My 6 year old sister has started to parade in the footsteps of my dad and I. Our whole family is in to photography, but us three have probably strived the most.
(okay. so my dad hasn't just strived in the last year or so. he was pretty much pro a long time ago.)
We went out walking today in the surprisingly warm weather, just the two of us.
Being it winter and all, any sign of nature life is scarce. We walked around for an hour or so, snapping pictures of bereft trees, bushes, grass,
(squirrels?)
.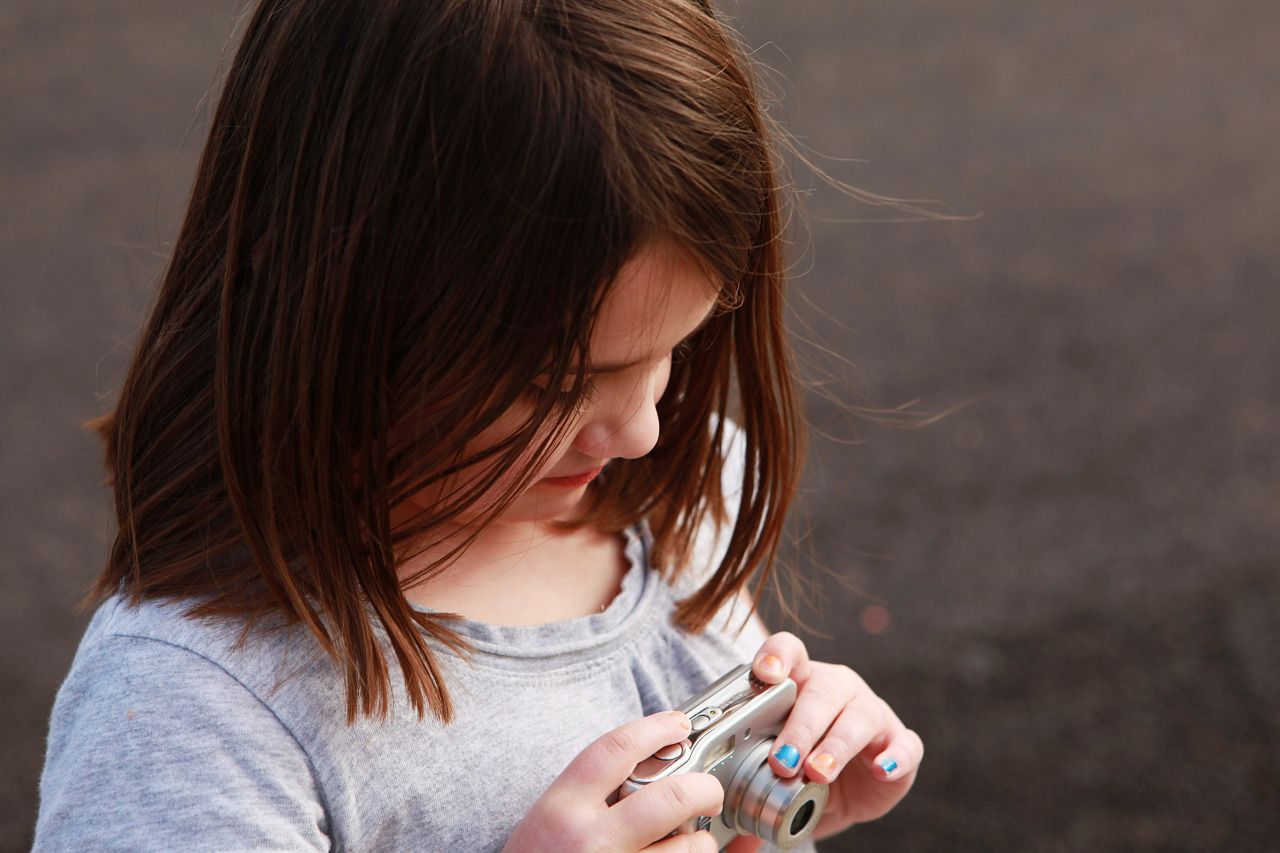 "How do we take pictures if there's nothing cool to take pictures of?" She asked.


"That's the great thing about being a photographer," I told her. "We get to take the things that most people would find ordinary, and make them beautiful."
So we continued to walk, around and around the sidewalks, all senses alert. And then we get in our "zone" where nothing else exists but the camera and the object we're shooting. It's quite lovely.
So is photography capturing only extravagant and garish things?
It could be.
But to me, it's not limited to just that.
In fact, I find photography more beautiful when it captures day-to-day, ordinary life.
xo,
p.s. here's a few photos she snapped: