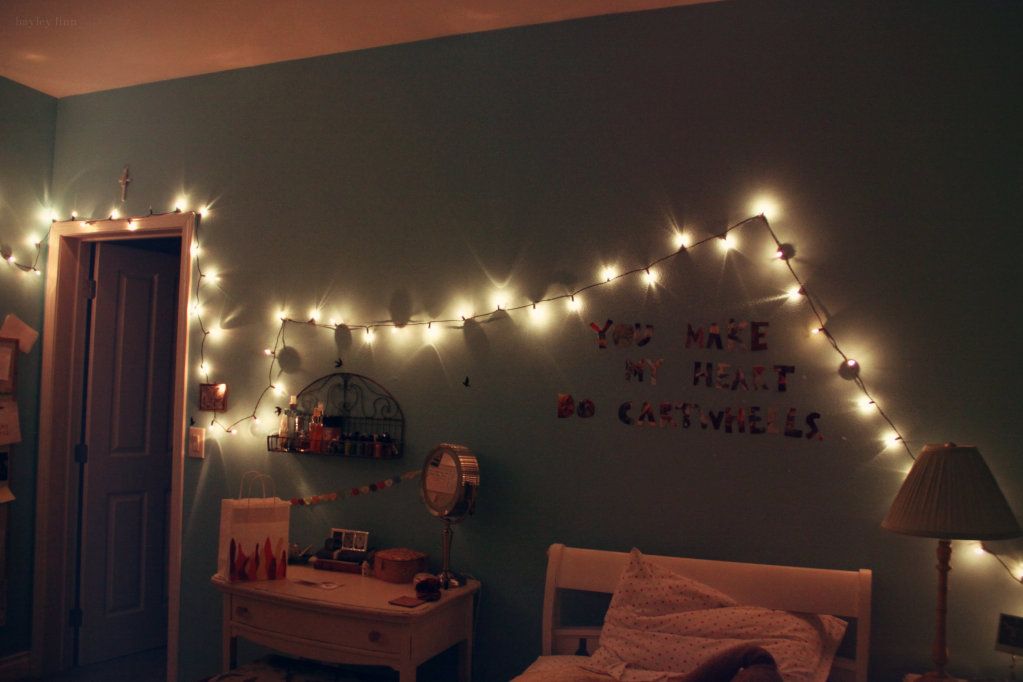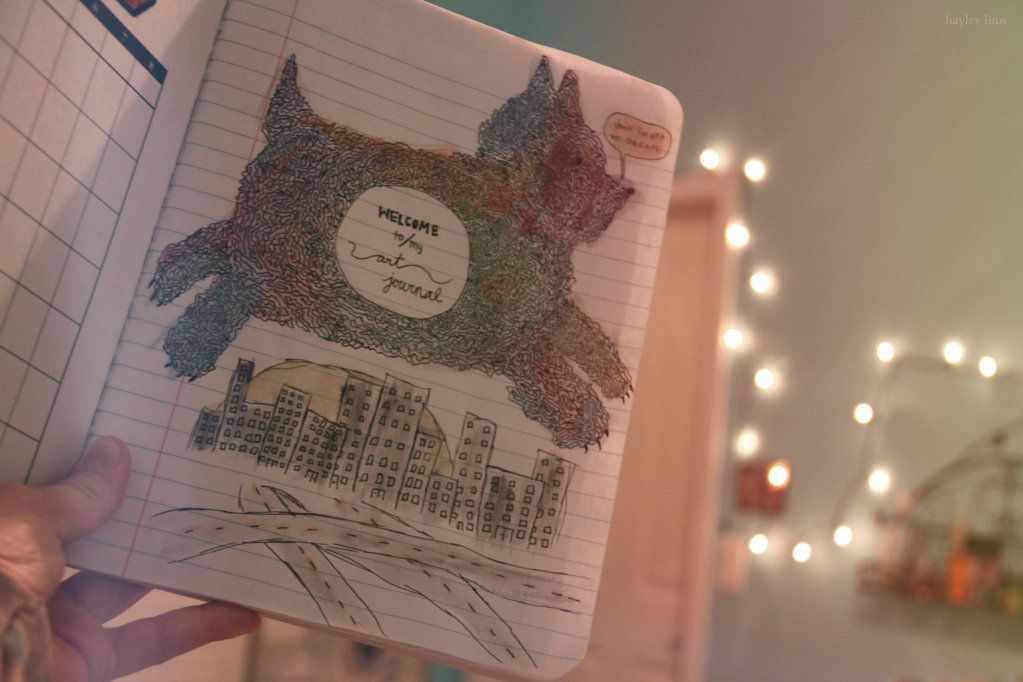 -putting up a string of lights in your room.
-doodles you find in your notebook that your friends have drawn.
-playing online games with friends during the school day.
-finding your little brother sleeping with your dog tucked up into the covers next to him.
-art journaling.
-finally finishing exams.
-the smell of flowers.
-when the rain pounds against the roof.
-always typing in lowercase letters.
-The fact that it's Friday.
xo,
Hayley
(p.s. sorry to all of you who missed me last Friday. It was a long day and I apologize for not posting.
*slaps self in face* <-- that was for you.)