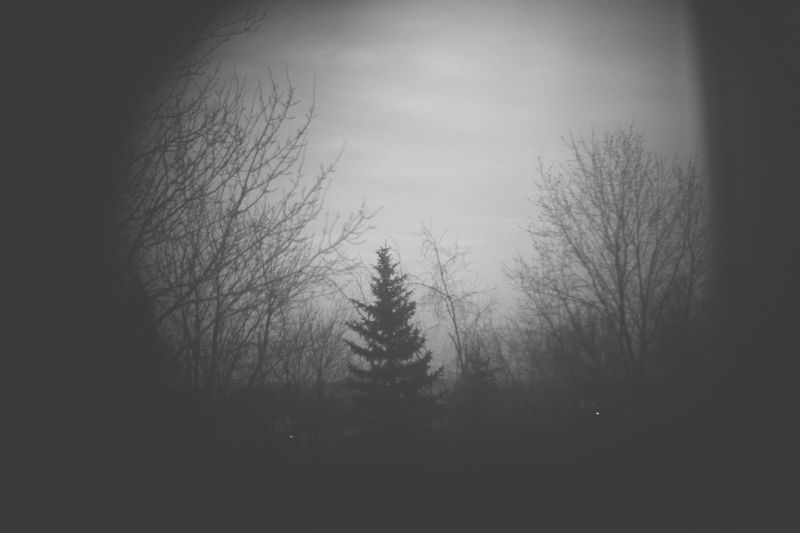 I don't have a favourite season. I always find myself looking forward to the freshness of spring, the laziness of summer, the coziness of autumn, & the silent beauty of winter. Each has a most lovely, wholehearted embrace.
Though, every year, in the last days of January, or perhaps, those in mid-February, I start feeling the tightness of winter's embrace all too keenly. It makes me restless. I start longing for young buds of green, rosy tinges amid the brown, lilac breezes, & even the sight of dandelion seeds carried by the wind. I want to break free of the clutch of winter, grown all too stiff & cold, & run to spring again.
Oh, how glorious it will be to feel the warm air on my face! To hear the lovely chirping bird melodies & experience all the lovely sights & aromas. Hurry up, spring. Let us go adventuring together again...
I'm Eve -- a dreamer, a reader, a writer, a photographer, & a blogger. I love feeling the strong & adventurous pull of the ocean, & listening to my rather large collection of movie soundtracks. I'm often awkward & better express myself in writing. I have an unfinished six year-old diary & books on my shelf that haven't been read yet. My ideal vacation would be a two week long hike across the mountain ranges of New Zealand. It's nice to meet you, friend. :)